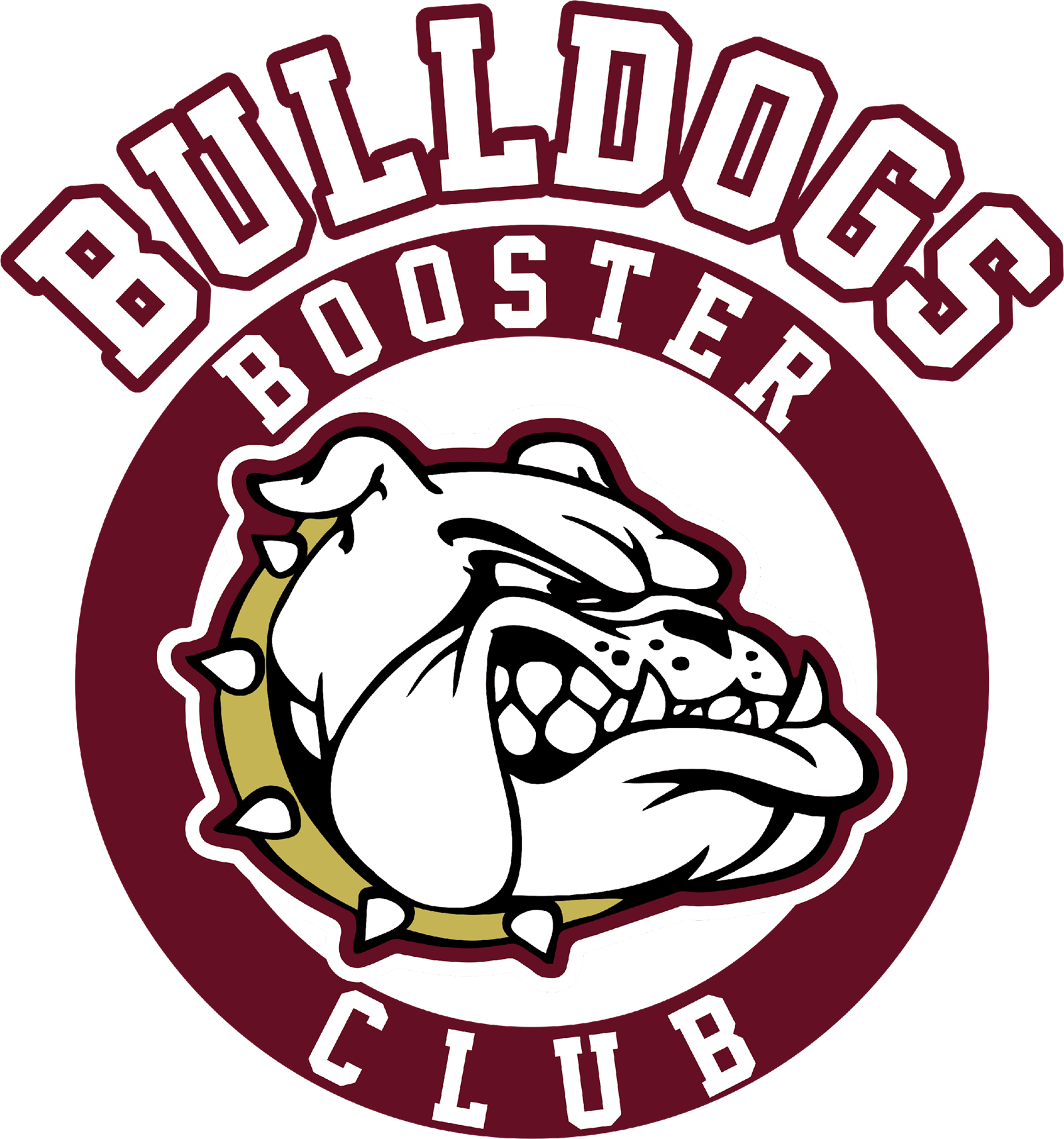 Booster Club information
Bulldogs Booster Club Information

Help us to support KFHS Bulldog Athletics and other VHSL activities at KFHS!

What is the Booster Club? We are a nonprofit, all volunteer organization made up of parents, coaches and school staff.

What do we do? We raise funds by operating the concession stands at school sporting events and conduct other fundraising events.

How are the funds used? We contribute money to each VHSL sport and activity through individual coach requests and requests from school administration. We award at least four $1000 scholarships to graduating seniors each year! We purchase varsity letters and awards for the team members. We host three end-of-season banquets for VHSL teams and their guests: fall, winter and spring. We provide funds for other needs including equipment. In the years since the Booster Club has been in existence, we have returned more than $100,000 to athletes, teams and other VHSL school organizations.

For more information such as membership registration and scholarship applications, visit the Bulldogs Booster Club website at

https://bulldogsbcsk.boosterhub.com/home/1522

.

For volunteer opportunities, visit our site and select an event on the Home Events Calendar.

Visit the store on our site if you'd like to purchase spirit items or donate.